There are many things you should think about before selecting the best spine surgeon. You want to make sure they have experience, qualifications, and reviews. These are all important factors to consider when looking for a surgeon that is best suited for you. In this article we will go over some of the best ways to find a spine surgeon so you can rest assured knowing your back is in good hands!
How to Find Spine Surgeons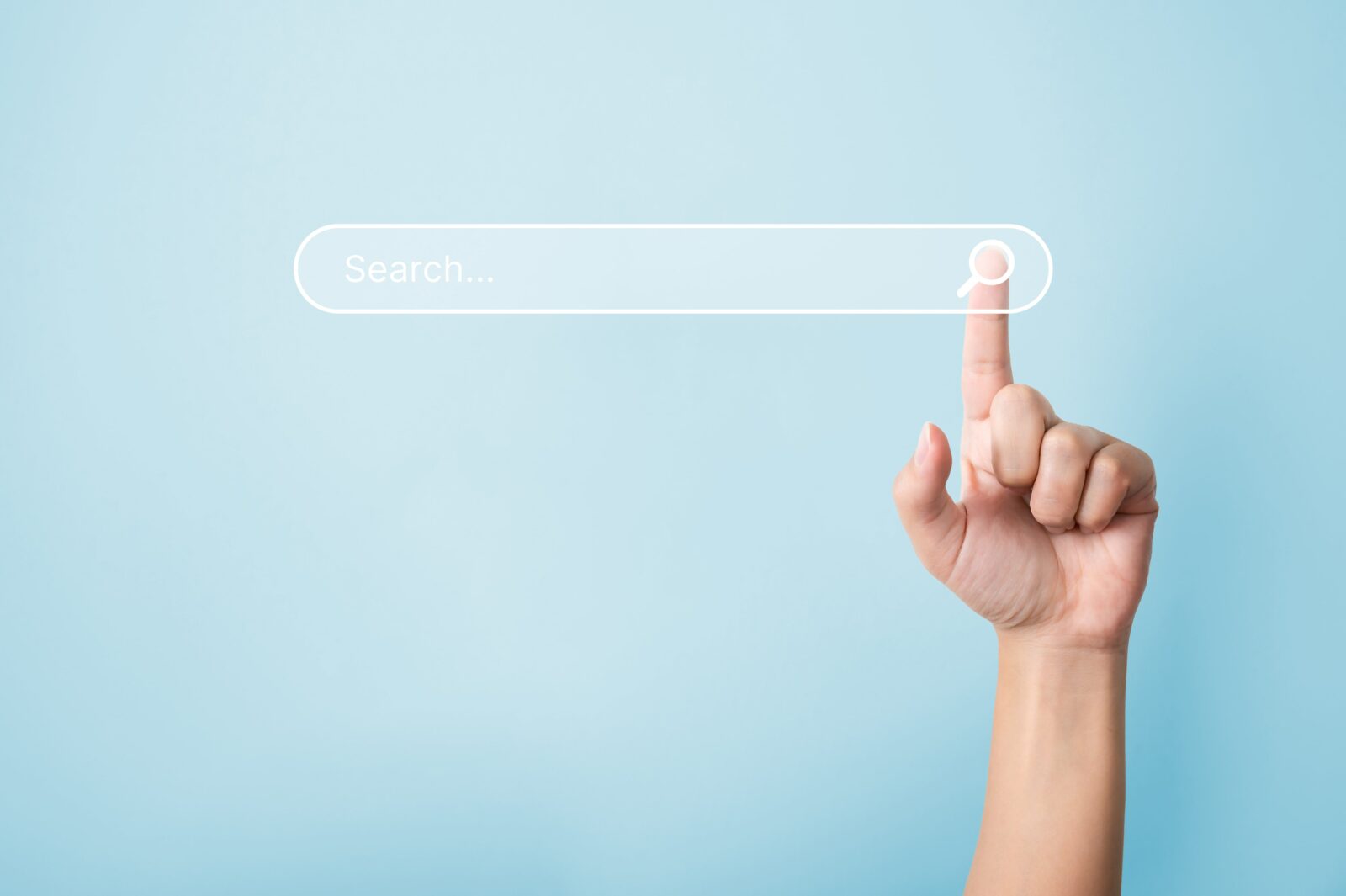 -One of the best ways to find a spine surgeon is through friends and family. If someone you know has had an experience with their back pain, ask them who they went to for treatment. They will likely let you know which doctors they recommend and which ones were not worth your time or money.
-Another great way to locate qualified surgeons is by using Google search. Using "best spine surgeon near me" as keywords in the search engine can help narrow down potential choices so that you can easily read reviews online or contact them directly if interested. However, you will still need to do your research to make sure these doctors have qualifications and extensive experience.
-There are also many websites today that list top rated physicians based on their experience, education background, location and more. These websites can be extremely helpful when making a final decision on the best spine surgeon to use for your condition! Some examples of these websites include:
Dr. Google
Health Grades
Vitals
Hospital Compare (this website only lists the best hospitals)
Spine Universe Guide to best spine surgeons in 2018. This guide contains detailed information for locating top rated neurosurgeons and orthopedic specialists who meet certain criteria such as board certification, hospital affiliation, office location(s), years of experience and many more! It also provides an overview of each doctor's specialties along with a list of professional affiliations which can be especially helpful if you are looking for spinal experts within specific medical groups or organizations. Check out Spine-health's article on this subject: "3 Tips on How to Find a Great Spine Surgeon"
What Experience/Qualifications Should You Look For?
-When searching for the best spine surgeon near you, you want to make sure they have extensive experience in the field. Look at their website and see if they list any of their qualifications or certifications on it. You can also ask them questions during your initial consultation about which procedures/treatments they specialize in most as this will give you an idea of where their interests lie within the field.
-You should also consider what type of doctor best suits your needs when choosing the best spine surgeon near you since different types of surgeons may be better suited for certain conditions than others. For example, some surgeons may be more specialized with complex cases that require advanced training, while other doctors focus mainly on everyday back pain issues which do not require much medical knowledge outside of their field.
-It is also best to find a spine surgeon that has extensive experience with the type of condition you are dealing with since they will be more familiar when it comes to your specific diagnosis and treatment options available. This can help ensure quicker recovery times, less invasive procedures/surgeries if needed, etc.
What Questions Should You Ask?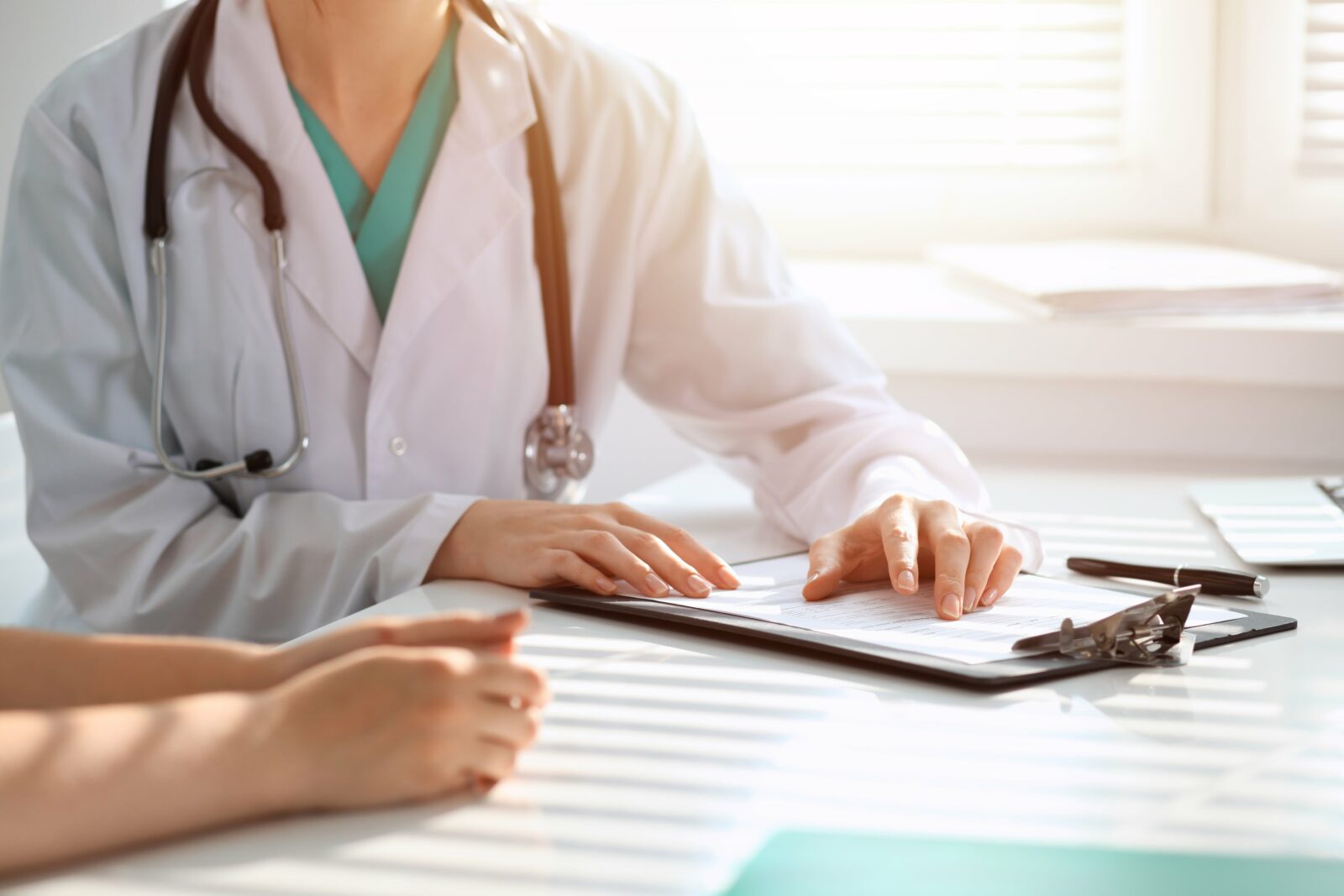 You want to make sure that you ask questions during consultations with potential spine surgeons so that you can make an educated decision when it comes to choosing a surgeon. Some important things to think about asking include:
-How many patients have they treated with the same condition as you?
-What is their best success rate for people that have dealt with your type of problem in the past?
-How many surgeries do they perform each year on patients like yourself and what are some common outcomes/successes seen within this time frame (this can help give an idea if it may be worth considering surgery or not).
-Do they offer any other treatments aside from surgical procedures which can also provide relief without making you completely immobile first? Not all spinal conditions require invasive operations, but health insurance companies only cover certain noninvasive options so make sure to ask them about these too! If a spine surgeon does recommend more traditional methods such as physical therapy before suggesting something like surgery, this may be a good indication that they are more experienced in the field and know what best suits your individual case.
-During consultations with best spine surgeons near you, make sure to ask them about their qualifications/certifications as well. You can also check out online reviews of previous patients by searching for "(surgeon's name) + (city/state) patient reviews" on Google or other search engines which can help provide better insight into how likely it is that they will succeed at providing relief from your condition. In addition to potential surgical outcomes, these types of resources can give you an idea if past patients have been satisfied with customer service provided before making any final decisions regarding the best spine surgeon for your needs.