Minimally Invasive Surgery (MIS) is a relatively new field of Spine Surgery focused on eliminating the soft tissue trauma often seen in traditional open spine surgery.
Using smaller incisions, special muscle dilators and retractors, as well as sophisticated operating microscopes, allows for the surgeons at Comprehensive Spine Care to perform your surgery without cutting the large muscles of the spine. This has been shown to result in:
Smaller surgical incisions
Less surgical blood loss
Lower infection rates
Less post-operative pain
Less time in the hospital after surgery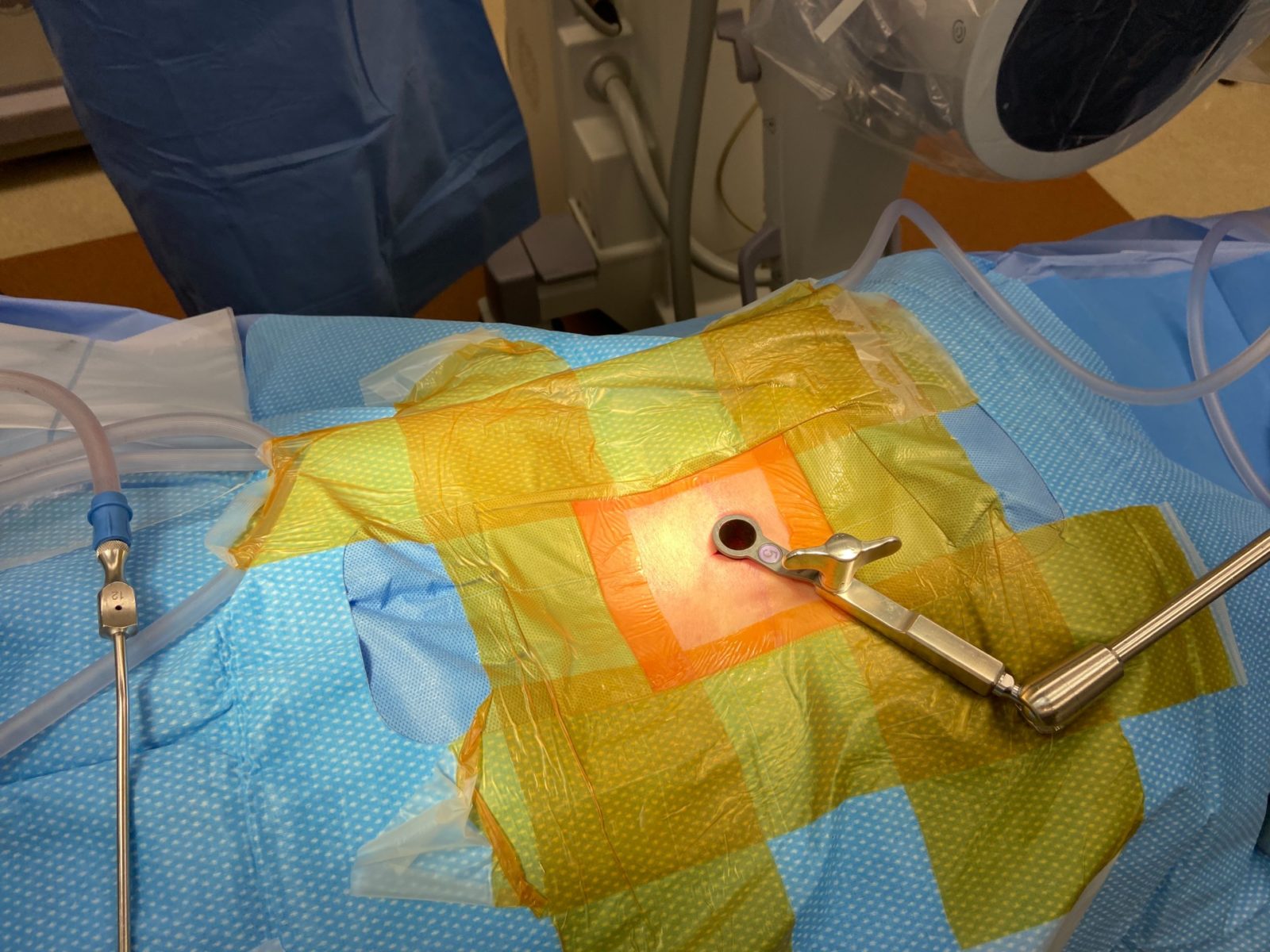 Almost all of the procedures performed by the surgeons at Comprehensive Spine Care are performed in a minimally invasive fashion. Each patient's unique condition will determine which procedure will lead to his or her best recovery.